Artists!
Do you want to perform at Jacob's Ladder?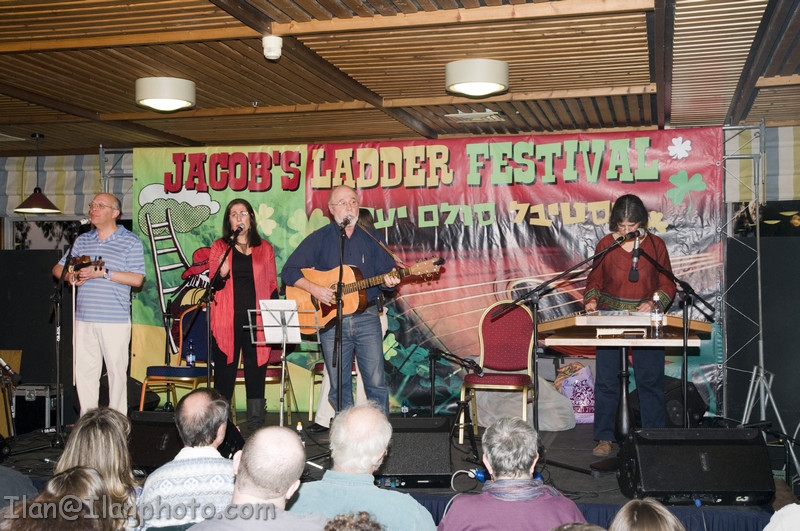 Please send us an EPK, a YouTube, your cellphone number and any additional information you think we should know.
Electronic submissions to:

jlfestival@gmail.com


If you have a CD please send it to:
Jacob's Ladder Festival,
Nimron 2,
Katzrin ,
Israel 1290
Here's a quote from Woody Guthrie

........."
A folk song is whats wrong and how to fix it, or it could be whose hungry and where their mouth is is or whose out of work and where the job is or whose broke and where the money is or whose carrying a gun and where the peace is - that's folk lore and folks made it up because they seen that the politicians couldn't find nothing to fix or nobody to feed or give a job of work."
Crafts Fair & Workshop Submissions by email please:


jlfestival@gmail.com