Winter Weekend – December 2/3 2016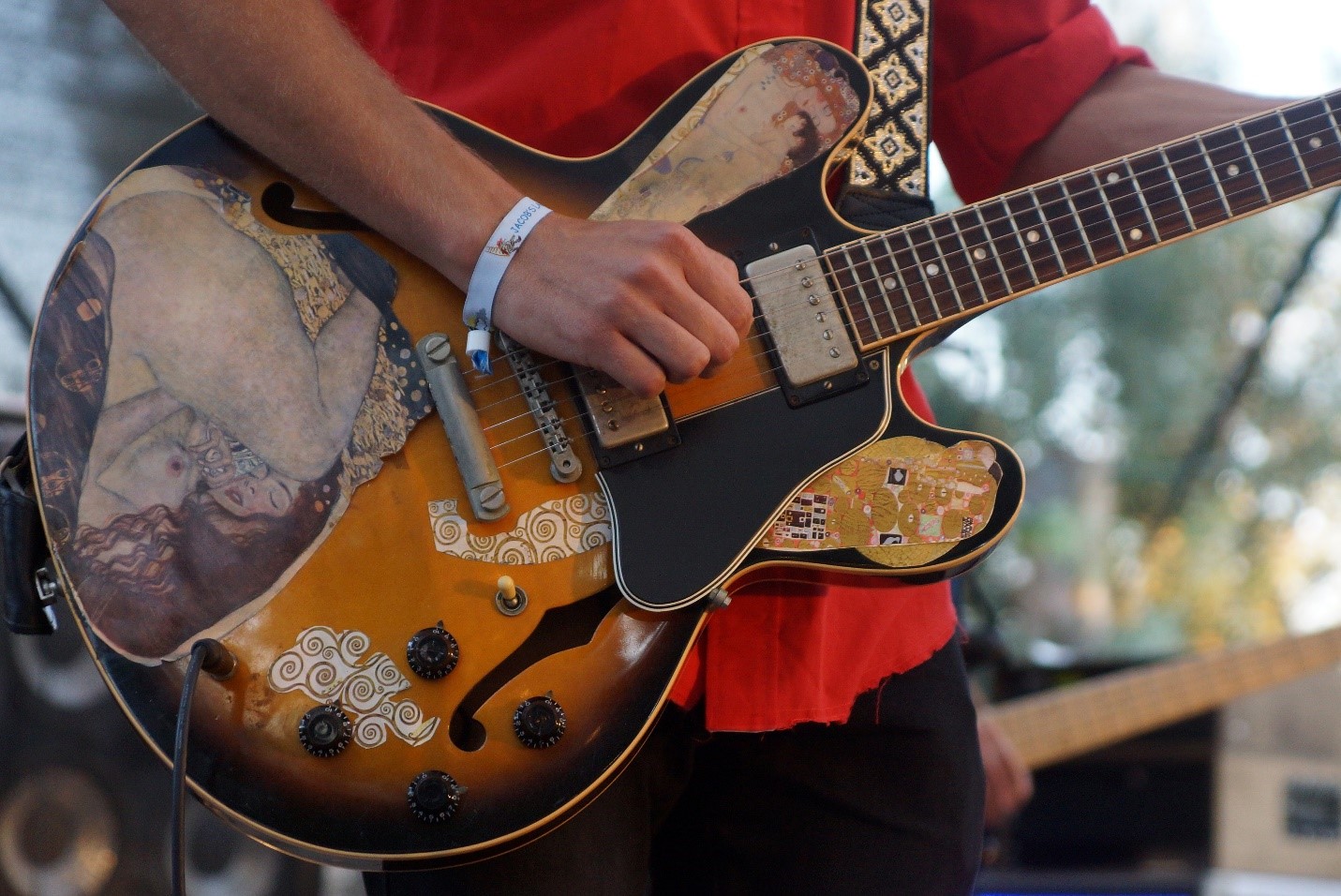 Israel's friendliest musical and social event, appealing to thousands of both Anglos and Israelis, is held twice a year in two different formats on the grounds of Nof Ginosar Hotel on Lake Kinneret.
This year's Jacob's Ladder WINTER WEEKEND FESTIVAL took place inside the Hotel from 16:00 Friday Dec 2nd thru Saturday Dec 3rd at 17:00. The varied and fun program features American, Irish, Swing, Folk, Original world folk with The Gilad Ephrat Ensemble and special guest, accordion virtuoso, Jean Louis Matinier (France), and much loved music from the 60s-70s and 80s.
» show more
Camping in the Winter, for ticket holders only, is allowed only in the Wood Area by the Beach and costs 80 NIS per tent, to be paid to Nof Ginosar Hotel Reception.
Irish dance workshops, Tai chi/Chi Kung, colorful craft fair, Banjo workshop with visiting artist, Howie Bursen (USA), Dancing at night to The Déjà vu Band, Jam sessions of all types, Juggling, Traditional Paper Cutting for adults, youth and children, and other activities in the Jacob's Ladder spirit make this a perfect weekend for singles, families, teens and seniors. If fine weather, The Jacob's Ladder Irish Session Band set, Jam sessions, a guided walk and the craft fair will be held outside on the Saturday. In case of rain, all activities are held inside.
» show less