SPRING FESTIVAL May 18-19-20 2017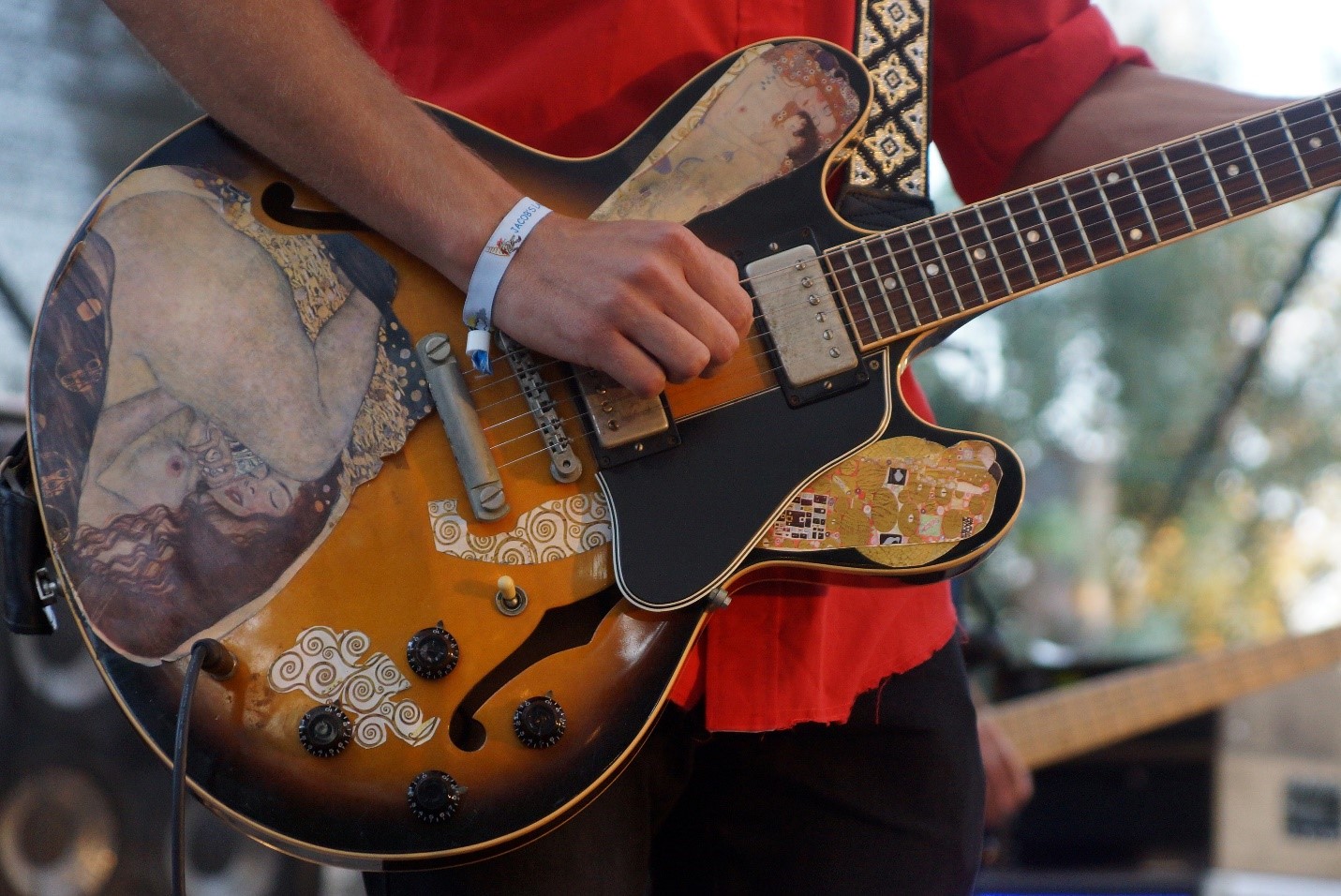 Jacob's Ladder Folk Festival is a unique musical and social event which takes place twice a year in two different formats for lovers of all aspects of folk music from Bluegrass to World music, from Irish jigs to Country Rock, from Blues to Bagpipes.
This year's spring festival was held on May 18-19-20 2017 on and around the pastoral lawns and beach and in the various indoor halls of Nof Ginosar Hotel on the shores of Lake Kinneret.
show more
From Thursday afternoon until late Saturday afternoon, the festival features 37 concerts, dance workshops music workshops, Jam sessions of all types in every possible corner, Juggling, and other fabulous activities in the Jacob's Ladder spirit. Handicrafts for children and adults, swimming in the lake and pool and free camping make this a perfect weekend for singles, families, teens and seniors.  
show less