Winter Festival Dec 6-7, 2019
Spring Festival June 4-5-6, 2020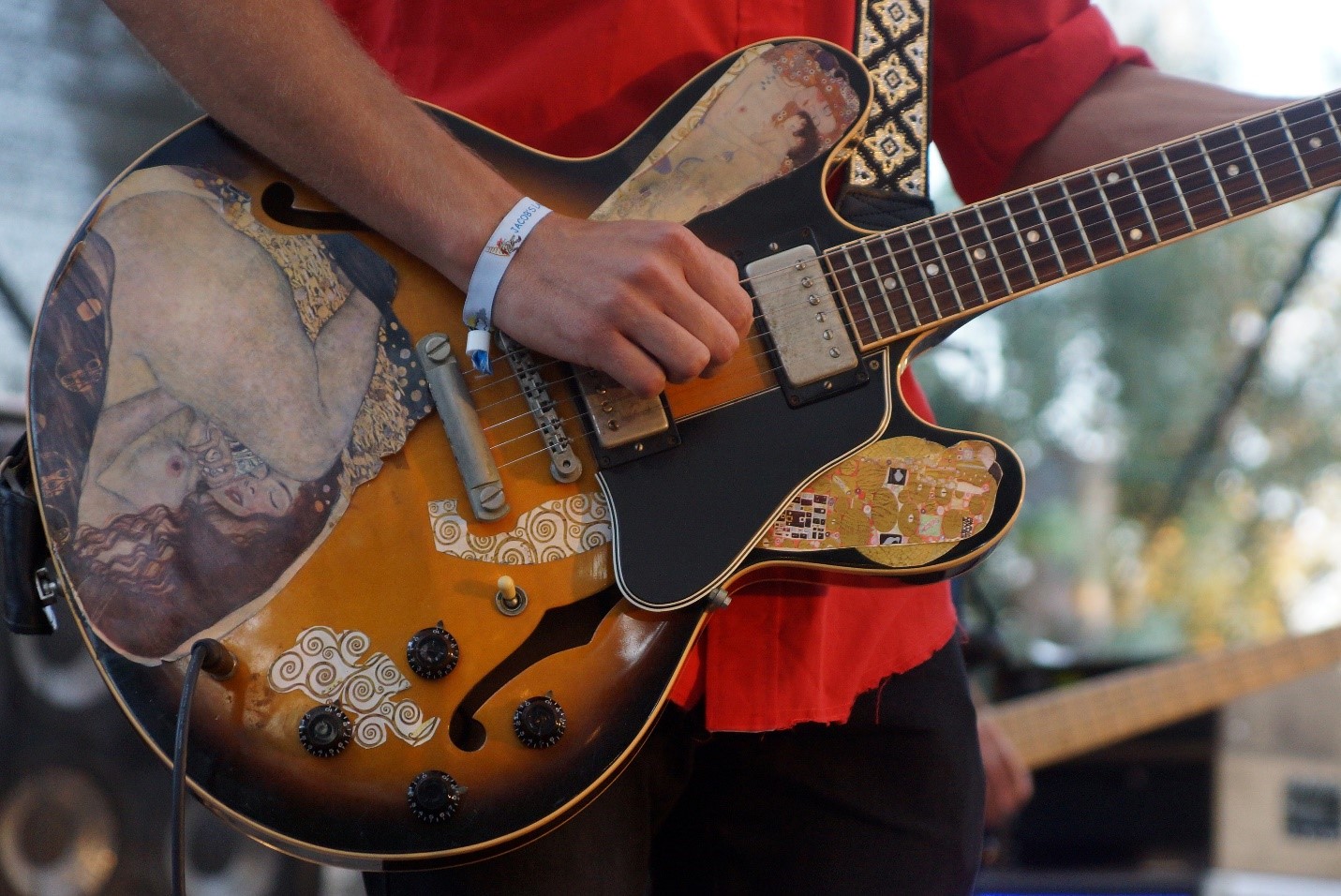 Jacob's Ladder Folk Festival is a unique musical and social event which takes place twice a year in two different formats for lovers of all aspects of folk music from Bluegrass to World music, from Irish jigs to Country Rock, from Blues to Bagpipes.
The Spring Festival May 16-17-18, 2019 was held at Nof Ginosar Hotel and its surrounding lawns, swimming pool and beach on the edge of Lake Kinneret (Sea of Galilee). Three days of great music outside at the Main stage near the beach or indoors at smaller venues in the Hotel, NEW dance workshops, Yoga, Tai Chi/Chi Kong, Guitar Workshops and much more. As always, the festival had something for everyone, Teens and Seniors, Families and Singles, Children and Couples. 
show more
Out of the 40 musical happenings, 23 of the performances will be FIRST TIME performances at Jacob's Ladder Festival. Get ready to enjoy an amazing authentic folk band called BRIGAN from South Italy, the Israeli Gypsy Band SUMSUM, the Israeli Swing Band, ELI & THE CHOCOLATE FACTORY, the alternative electro folk band of MAYA ISAC, Hypnotic beats and melodies from the Blue Desert with Grammy nominated YOSSI FINE & BEN AYLON,  and many more exciting bands.
The prizewinning Bluegrass and Old-Time music band NEFESH MOUNTAIN will be joining us from the USA and we are excited to present the Howling totally authentic Hebrew Blues artist, this time with his full band, ITAMAR BECK AND P'KIDEI HAKABALA. And of course, no Jacob's Ladder Festival will be complete without traditional country music with SHAY TOCHNER, YONATAN MILLER, GABRIELLA LEWIS, MAYA JOHANNA and the SUPER BAND.
SPECIAL this year. ALL the outdoor performances will be held at the Main Stage in the wood, SO NO NEED TO MOVE YOUR STUFF FROM STAGE TO STAGE. The Square Dancing and the Kabbalat Shabbat and the Children's shows will still be on the Lawn by the Hotel Lobby.
So, mark your calendars, (May 16-17-18), don't forget to bring chairs and start arranging for someone to care for your 4-legged friends back home while you are enjoying yourself at Jacob's Ladder. 
show less
Spring Festival May 16-17-18, 2019