The next festival is planned for September 17-18th 2021
Dearest Jacob's Ladder Festival supporters,
We hope that you are all in the best of health and that you are taking care of yourselves during the present coronavirus crisis.
The Good and the Less Good News:
THE LESS GOOD NEWS 
After weeks of deliberation, we have decided, for the safety of all, to postpone the Winter Festival that was meant to take place in January 8-9th at the Pastoral Hotel, Kfar Blum. 
Jacob's Ladder Festival involves people meeting up with friends, making new friends, singing together, playing music on the stage and at informal jam sessions, dancing together.  In the nearby future, none of this is recommended as safe for all ages. It is also not economically possible to hold an event for half the number of people.
THE GOOD NEWS
We asked the hotel to give us a weekend next year when the weather is good enough to allow people to be outside as much as possible, at least during the day. January can be freezing in the Upper Galilee and people would all be crowded together inside for hours.
 The hotel normally asks for people to stay for a minimum of two nights (Thu-Fri-Sat) in the high season. But we managed to find a great "short" weekend in SEPTEMBER 2021, between Yom Kippur and Succot when the weather is warmer. Late summer and early Fall in the Upper Galilee are gorgeous.
The festival will be held, all being well on FRIDAY-SATURDAY (one night) SEPTEMBER 17-18th 2021.  Sales will be limited to 500 tickets only.
Those of you who have already booked rooms for January 2021 will be able to change your reservations to the September date. The hotel has promised that the prices will remain the same, even though it is in high season.  Rooms can only be ordered by phone 04.6836611
Please note: Hotel rooms do not include tickets. We will, all being well, be selling tickets from June 2021.  Rooms can be ordered NOW but only people who have ordered tickets will be given keys to their rooms when they arrive.
To hold the festival at Kfar Blum, with their excellent concert halls and lawns, we need to fill the hotel, which hopefully should not be difficult. When the hotel is full, we will sell another 60 tickets to people staying in the area.
Please note that no tents are allowed in the grounds of the hotel or in the Kibbutz.
As always, we promise you a great program with activities for all ages and we are really looking forward to seeing you all again.
Let's raise a glass to Good Health and Next Year in the Pastoral, Kfar Blum.
Lots of love, 
Yehudit and Menachem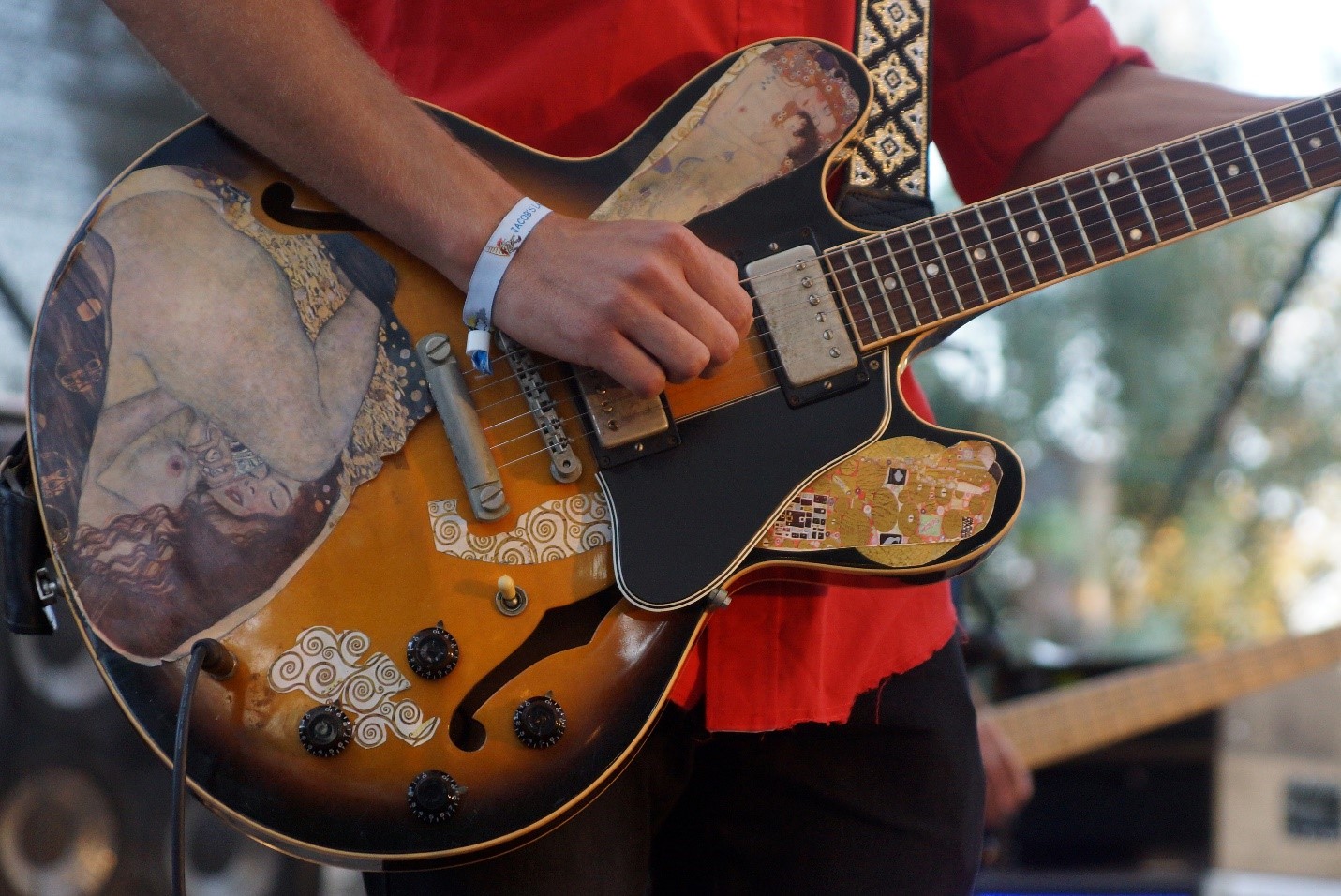 Jacob's Ladder Folk Festival is a unique and super friendly musical and social event for lovers of all aspects of folk music from Bluegrass to World music, from Irish jigs to Country Rock, from Blues to Bagpipes.
THE 2019  WINTER FESTIVAL was held at Nof Ginosar Hotel and grounds.  The exciting program included American Folk music, Dixieland Jazz and Klezmer, Greek tavern music, Country, Blues and Rock, Original music inspired by the scenery and flavors of Israel, Irish traditional music and lots of 60's and 70's favorites.
The 2019 Winter Festival at Nof Ginosar  included THE HOLLANDS! (USA) * BABESA REBETIKO ENSEMBLE * GILAD HAREL & THE NEW ORLEANS FUNCTION JAZZ BAND * MAYA, GABRIELLA & SHAY * THE GILAD EPHRAT ENSEMBLE * DEJA VU BAND * LAZERUS RISING * + Singalong with LARRY & MINDY, Sing & Jam with NOAM MAGENNI & CHEN APPEL * THE JACOB'S LADDER IRISH SESSION BAND * Line Dancing, Tai Chi/Ch Kung, Guided Walk, Book Swap + Activities for kids.
The Indoor Winter festival is Suitable for Singles, Couples, Families with young kids, and Seniors.