The next Festival will be January 8/9, 2021
The next Jacob's Ladder Festival will be held January 8/9, 2021 at the Pastoral Hotel at Kibbutz Kfar Blum. Rooms can be reserved  by phone only  04-683-6611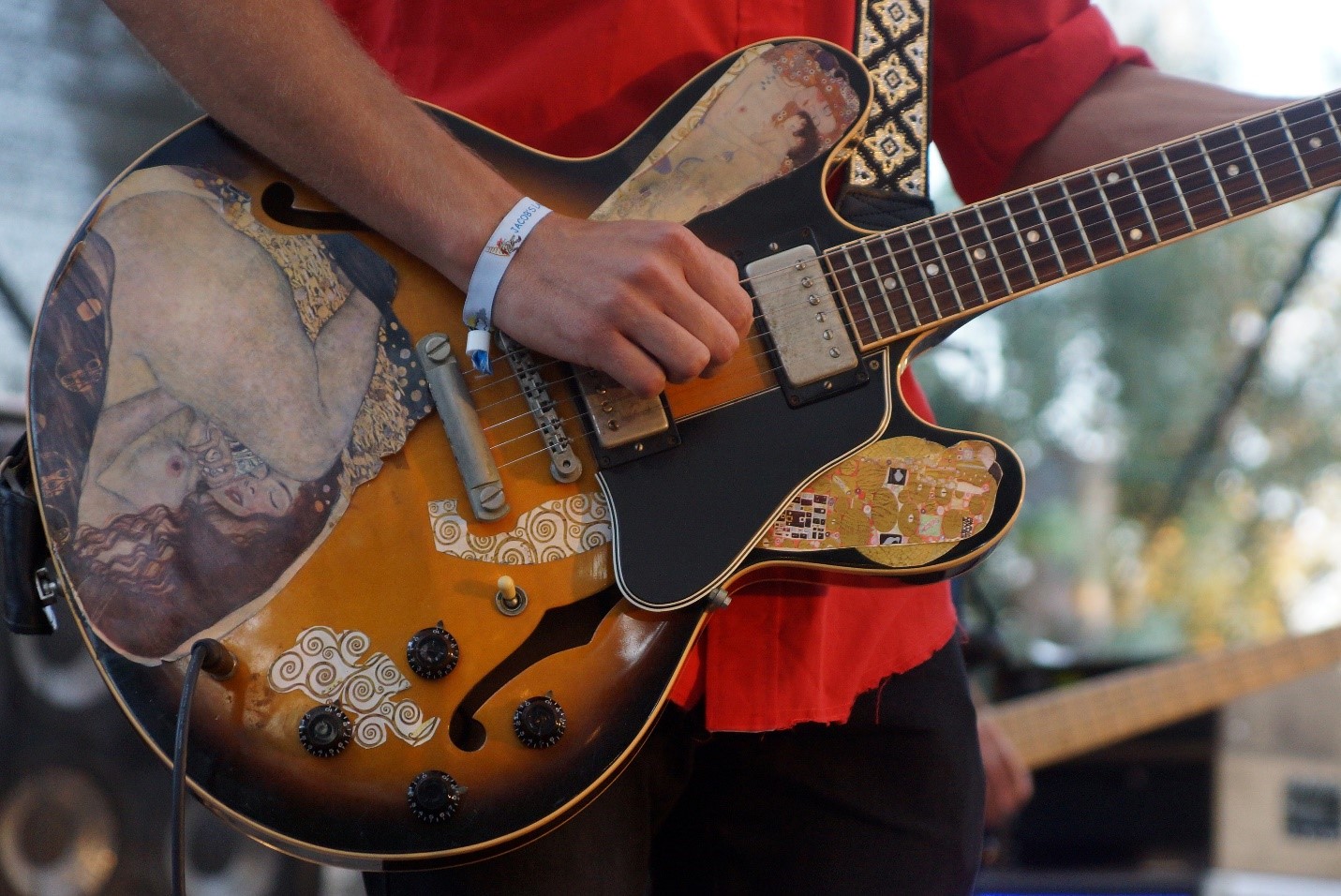 Jacob's Ladder Folk Festival is a unique and super friendly musical and social event for lovers of all aspects of folk music from Bluegrass to World music, from Irish jigs to Country Rock, from Blues to Bagpipes.
THE WINTER FESTIVAL is a more intimate indoor event held at Nof Ginosar Hotel and grounds.  This year's exciting program includes American Folk music, Dixieland Jazz and Klezmer, Greek tavern music, Country, Blues and Rock, Original music inspired by the scenery and flavors of Israel, Irish traditional music and lots of 60's and 70's favorites.
The varied program includes THE HOLLANDS! (USA) * BABESA REBETIKO ENSEMBLE * GILAD HAREL & THE NEW ORLEANS FUNCTION JAZZ BAND * MAYA, GABRIELLA & SHAY * THE GILAD EPHRAT ENSEMBLE * DEJA VU BAND * LAZERUS RISING * + Singalong with LARRY & MINDY, Sing & Jam with NOAM MAGENNI & CHEN APPEL * THE JACOB'S LADDER IRISH SESSION BAND * Line Dancing, Tai Chi/Ch Kung, Guided Walk, Book Swap + Activities for kids.
The Indoor Winter festival is Suitable for Singles, Couples, Families with young kids, and Seniors.