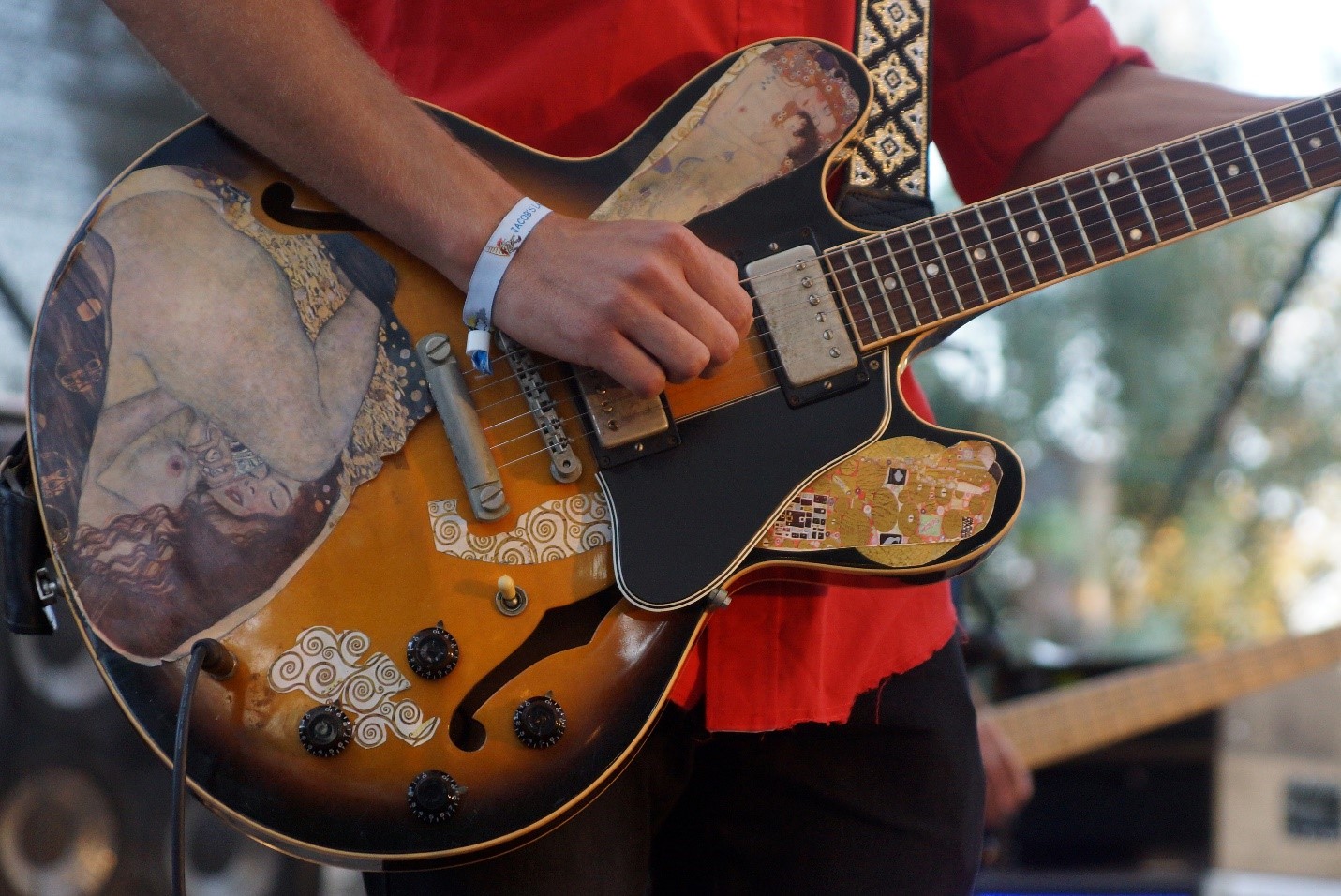 Jacob's Ladder Folk Festival is a unique and super friendly musical and social event for lovers of all aspects of folk music from Bluegrass to World music, from Irish jigs to Country Rock, from Blues to Bagpipes.
JACOB'S LADDER FESTIVAL, SEPTEMBER 17-18, 2021 PASTORAL HOTEL, KFAR BLUM
YOUR FAVORITE FESTIVAL returns in a NEW venue and in a DIFFERENT format.
From Friday Sep 17th at 16:00 thru Saturday Sep 18th at 17:00. The concerts will be held inside the Opera Hall. The hotel and the grounds are beautiful and welcoming. During the Saturday lunchtime break, activities for adults and children will be held outside. The full program will be displayed here at the end of May 2021.
At present, ALL ROOMS ARE BOOKED UP and TICKETS for people, both in the Pastoral Hotel Rooms and in other places are SOLD OUT.
If any rooms/Tickets become available because of cancellations, we will announce this on Facebook https://www.facebook.com/groups/jlfestival and via our Newsletter.
Ticket prices are: 530 NIS per adult and 330 NIS per child (5-12 yrs.)
Hotel guests do not need to purchase tickets separately. Ticket fees will be added to the hotel bill and must be paid at checkout.
 Important information:
All attendees must show proof of Vaccinations (Tav Yarok)
Children under the age of Vaccinations will need to show proof of valid Corona Test.
Sorry, but camping is NOT allowed on the hotel grounds.
We look forward to seeing as many of you as is possible in September,
Lots of love, Yehudit and Menachem.
*Hotel guests have free entrance to the Kibbutz swimming pool and to the Hotel Gym. The hotel Spa will be open to hotel guests for an extra fee.
Winter Festival 2021 Artists who have confirmed so far