The next Festival will be January 8/9, 2021
The next Jacob's Ladder Festival will be held January 8/9, 2021 at the Pastoral Hotel at Kibbutz Kfar Blum.
In January 2021, Jacob's Ladder Winter Festival will be moving to a fabulous venue in the Upper Galilee: The PASTORAL HOTEL, Kfar Blum. The main concerts will be held in the Opera Hall. There will be room for 500 people.
TO ENSURE THAT ONLY PEOPLE COMING TO THE FESTIVAL WILL BE STAYING ONSITE, ROOMS CAN BE ORDERED BY PHONE ONLY.    Please call 04-6836611. Room prices include Friday night meal and Saturday breakfast, all open buffet.  (The website will tell you that there are no rooms available) https://www.pastoral-hotel.com/
Hotel patrons must buy tickets for the entire festival and must wear wristbands in order to receive a room key from Reception. Festival tickets and the festival program will be available several months before the festival. Your ticket allows you entrance to all concerts and activities.
Tip: People tend to book rooms a year ahead.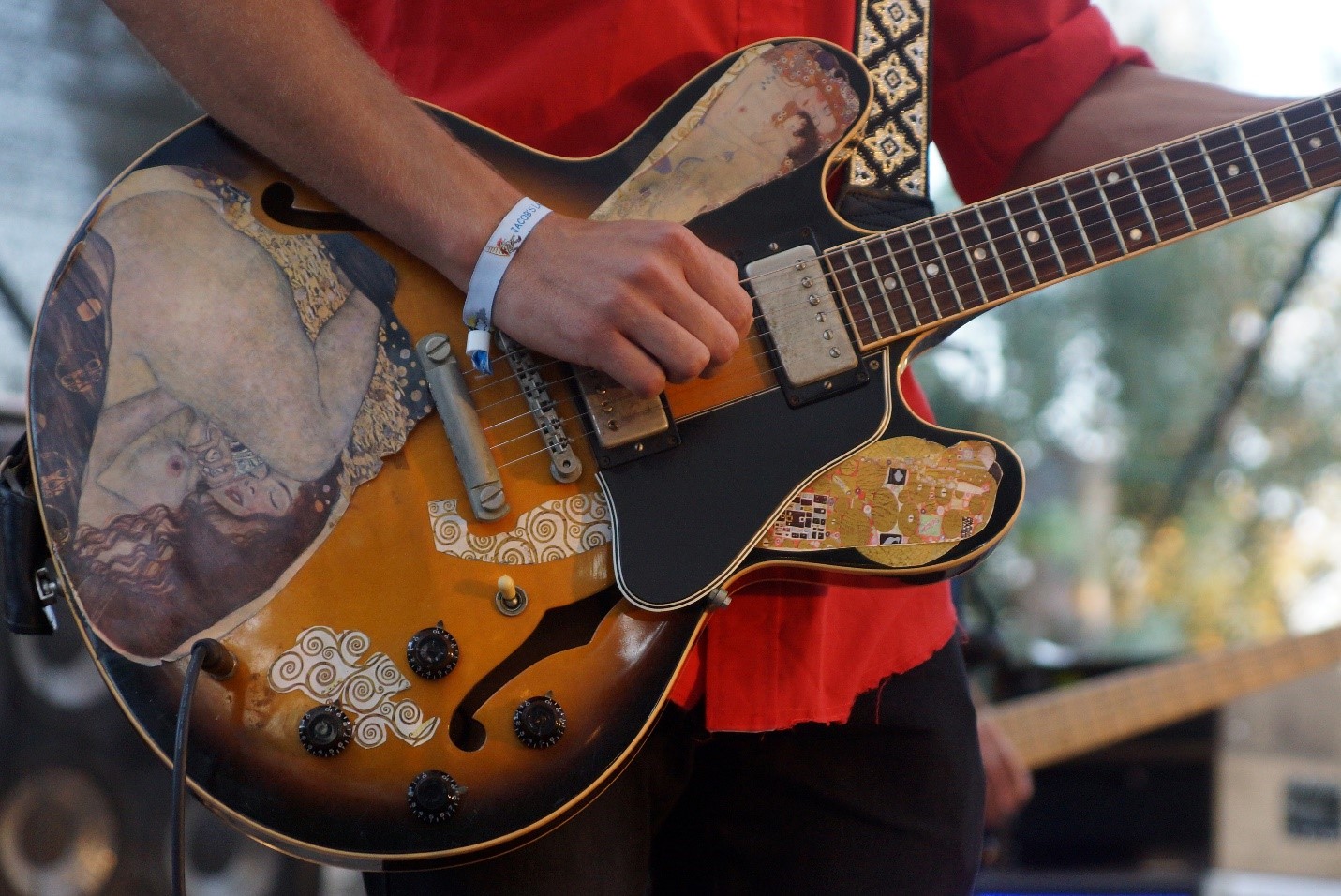 Jacob's Ladder Folk Festival is a unique and super friendly musical and social event for lovers of all aspects of folk music from Bluegrass to World music, from Irish jigs to Country Rock, from Blues to Bagpipes.
THE 2019  WINTER FESTIVAL was held at Nof Ginosar Hotel and grounds.  The exciting program included American Folk music, Dixieland Jazz and Klezmer, Greek tavern music, Country, Blues and Rock, Original music inspired by the scenery and flavors of Israel, Irish traditional music and lots of 60's and 70's favorites.
The 2019 Winter Festival at Nof Ginosar  included THE HOLLANDS! (USA) * BABESA REBETIKO ENSEMBLE * GILAD HAREL & THE NEW ORLEANS FUNCTION JAZZ BAND * MAYA, GABRIELLA & SHAY * THE GILAD EPHRAT ENSEMBLE * DEJA VU BAND * LAZERUS RISING * + Singalong with LARRY & MINDY, Sing & Jam with NOAM MAGENNI & CHEN APPEL * THE JACOB'S LADDER IRISH SESSION BAND * Line Dancing, Tai Chi/Ch Kung, Guided Walk, Book Swap + Activities for kids.
The Indoor Winter festival is Suitable for Singles, Couples, Families with young kids, and Seniors.