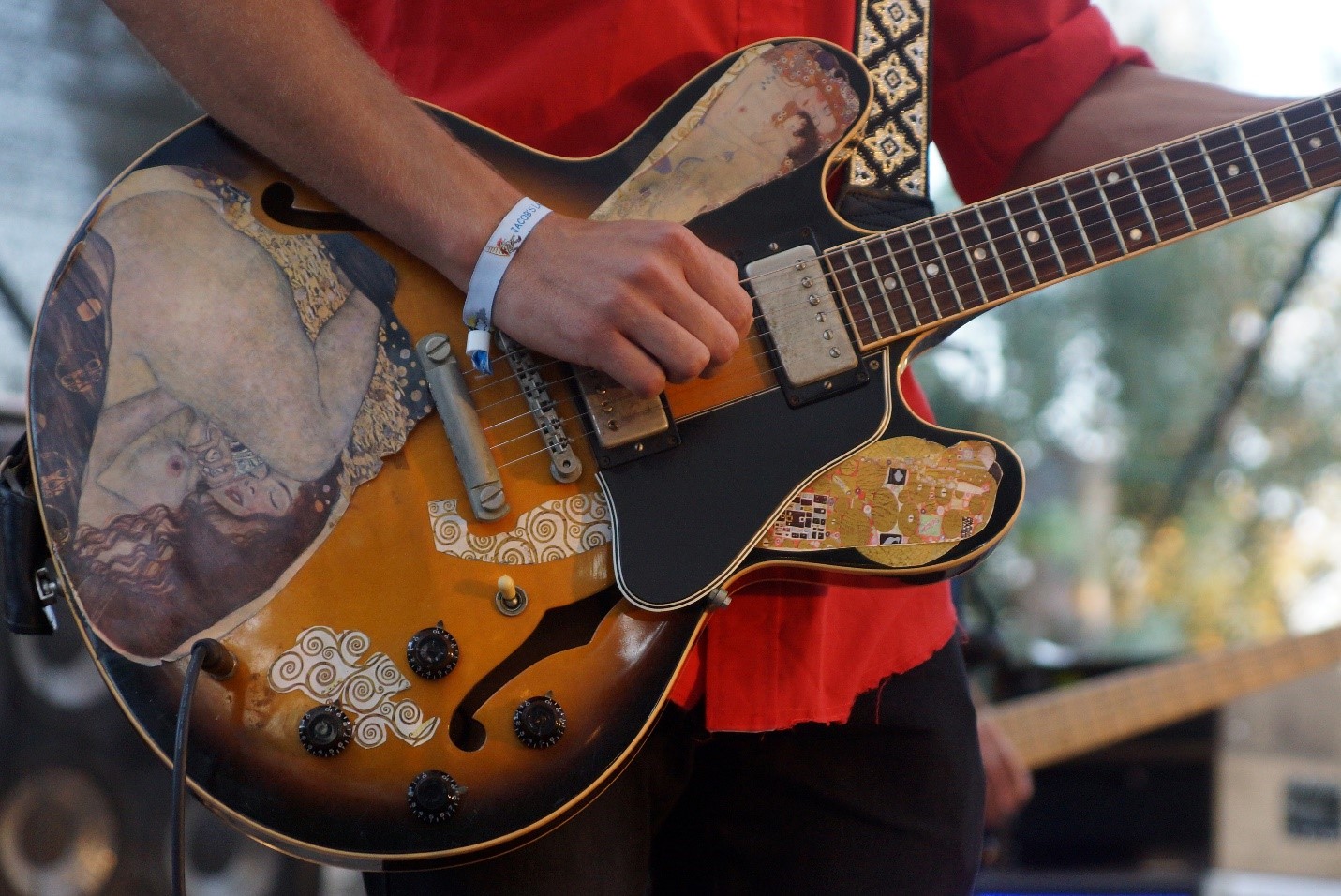 Jacob's Ladder Folk Festival is a unique and super friendly musical and social event for lovers of all aspects of folk music from Bluegrass to World music, from Irish jigs to Country Rock, from Blues to Bagpipes.
NEW DATE FOR JACOB'S LADDER FESTIVAL, JUNE 10-11, 2022  PASTORAL HOTEL, KFAR BLUM 
Dearly Beloved Jacob's Ladder Friends,
With a heavy heart, because of the new restrictions and out of concern for everyone's health we have decided to postpone Jacob's Ladder Festival till June 10-11, 2022.
If you ordered a room at the Pastoral Hotel, you will be contacted by the Hotel and you will be given the choice of free total cancellation or transfer of your reservation including tickets till the new date.
If you ordered tickets online, we have refunded your money in full. Tickets will go on sale again, Ministry of Health regulations permitting, in April 2022.  Announcements will be made on Facebook and via our Newsletter.
We hope to present the same program as we had planned for September 2021.  If there are changes in the following months, the online program will be updated accordingly.
Love to you all
Keep safe and healthy.
Yehudit and Menachem
ARTISTS APPEARING AT THE FESTIVAL IN JUNE 10-11, 2022