Next Festival--> March 24-25, 2023
The information on the website  covers the Jacob's Ladder Festival which took place June 10-11, 2022.
Next Festival--> March 24-25, 2023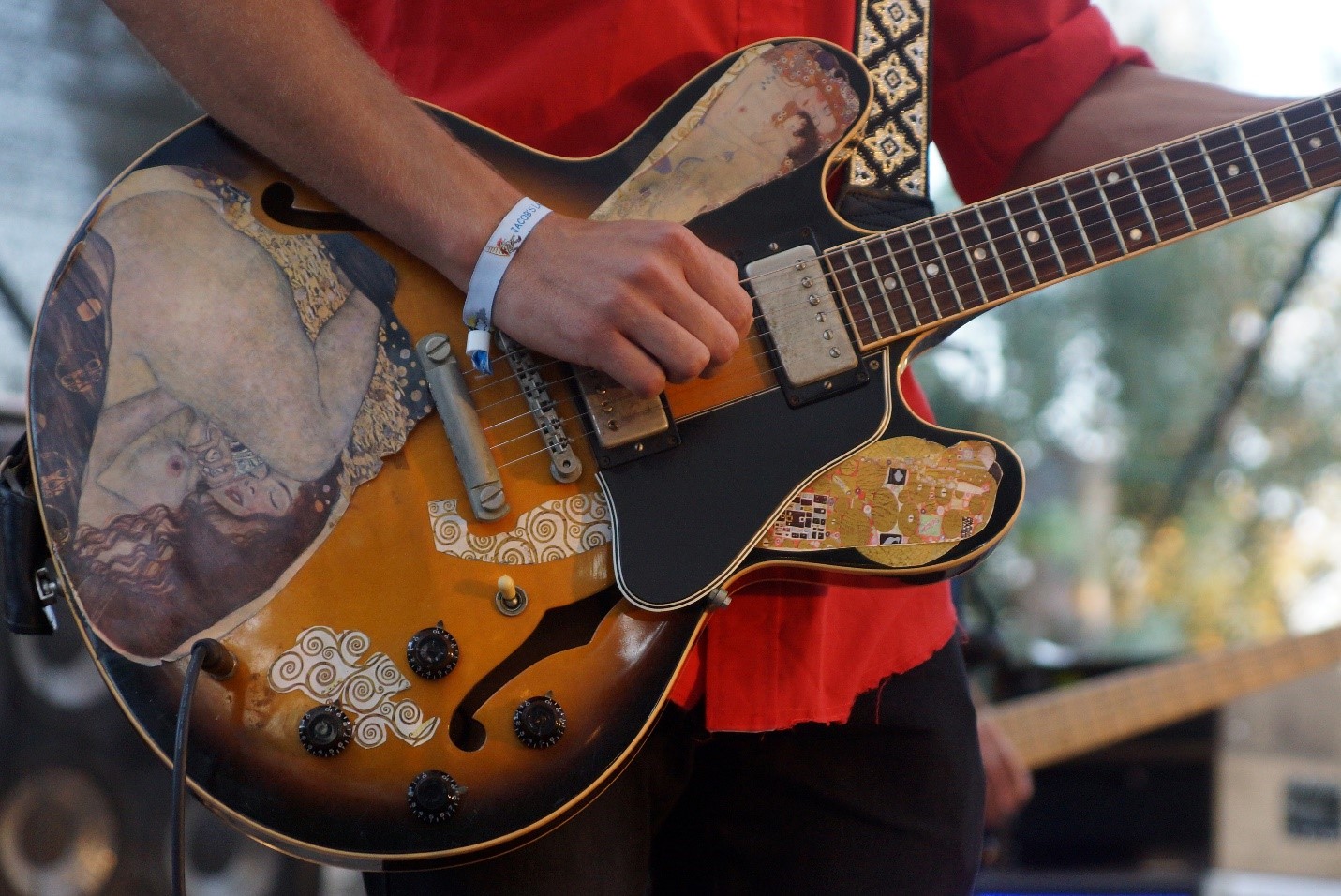 Jacob's Ladder Folk Festival is a unique and super friendly musical and social event for lovers of all aspects of folk music from Bluegrass to World music, from Irish jigs to Country Rock, from Blues to Bagpipes.
JACOB'S LADDER FESTIVAL, JUNE 10-11, 2022  PASTORAL HOTEL, KFAR BLUM 
Dear Jacob's Ladder Friends,
We have organized a great festival for you. Please see PROGRAM for full details. Click on the ARTISTS and ACTIVITIES below for more information about the music, workshops, and Kids' activities.
People who have ordered rooms in the Pastoral Hotel, TICKETS, FRIDAY DINNER AND BREAKFAST are INCLUDED in the price. If you have a bed in a room in the hotel, you do not need to buy tickets before the festival. Your tickets are waiting for you at the hotel. Most of the festival will be held INDOORS.  The State-of-the-Art OPERA HALL, the main venue of the festival can hold 500 people.  A limited number of TICKETS FOR PEOPLE WHO DO NOT HAVE ROOMS ONSITE MAY BE BOUGHT ONLINE ONLY. Sales will be announced on Jacob's Ladder Facebook pages and via the Newsletter.
We remind you that NO CAMPING is allowed in the Hotel Grounds. For alternative sites, please see ACCOMMODATION .
We recommend you bring a folding chair or blanket to sit on the lawn for the two outdoor evening performances on the Opera Hall Veranda.
COVID REGULATIONS will be according to the Ministry of Health.
Love to you all. Stay safe and healthy.
Yehudit and Menachem
ARTISTS APPEARING AT THE FESTIVAL IN JUNE 10-11, 2022