Next Festival--> March 24-25, 2023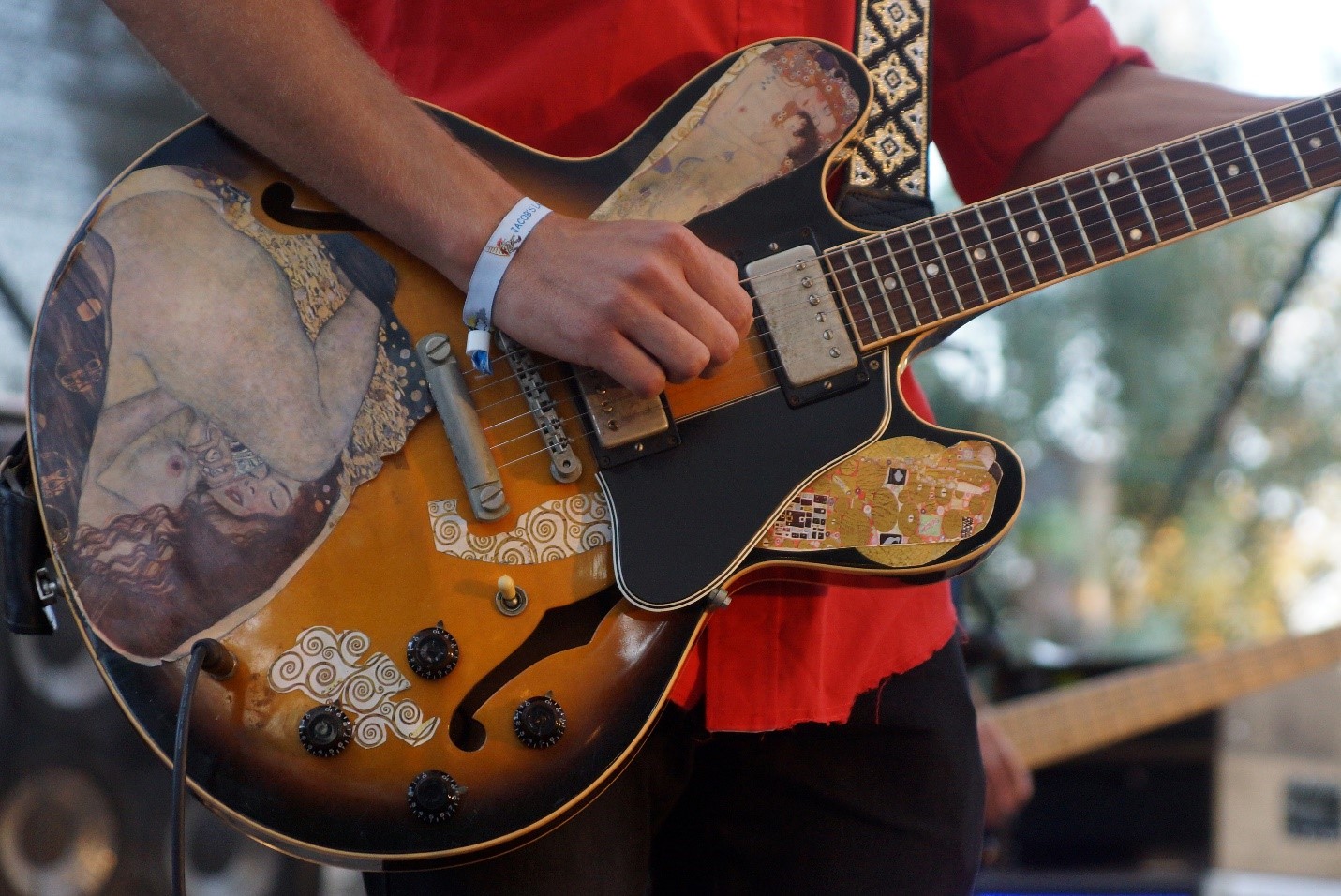 Jacob's Ladder Folk Festival is a unique and super friendly musical and social event for lovers of all aspects of folk music from Bluegrass to World music, from Irish jigs to Country Rock, from Blues to Bagpipes.
JACOB'S LADDER FESTIVAL, MARCH 24-25, 2023  PASTORAL HOTEL, KFAR BLUM 
JACOB'S LADDER FESTIVAL NO 45
will be held at the Pastoral Hotel Kfar Blum from 16:30 on Friday March 24th until 17:00 on Saturday March 25th. The event will include concerts, workshops and children's activities.
Most of the concerts will be held INDOORS, but if the weather is fine, we will hold concerts OUTSIDE on Saturday on the Opera Hall Verandah, with the audience sitting on the lawn.
If you have musical instruments, you are invited to bring them along and jam on the lawn and in the hotel lobby.
Click on the icons below to learn more details about the artists and activities.
TICKETS
People who have ordered rooms in the Pastoral Hotel, TICKETS, FRIDAY DINNER AND BREAKFAST are INCLUDED in the price. If you have a bed in a room in the hotel, you do not need to buy tickets before the festival. Your tickets will be waiting for you at the hotel.
The site can hold 500 people. A limited number of TICKETS FOR PEOPLE WHO DO NOT HAVE ROOMS ONSITE MAY BE BOUGHT
ONLINE ONLY
.
We remind you that NO CAMPING is allowed in the Hotel Grounds. For alternative sites and places to stay please see
ACCOMMODATION
.
If the weather is fine, we recommend you bring a folding chair or blanket to sit on the lawn for the outdoor concerts. There will be chairs, but not enough for everyone.
Love to you all, Yehudit and Menachem