WINTER FESTIVAL : Nov 30 / Dec 1 , 2018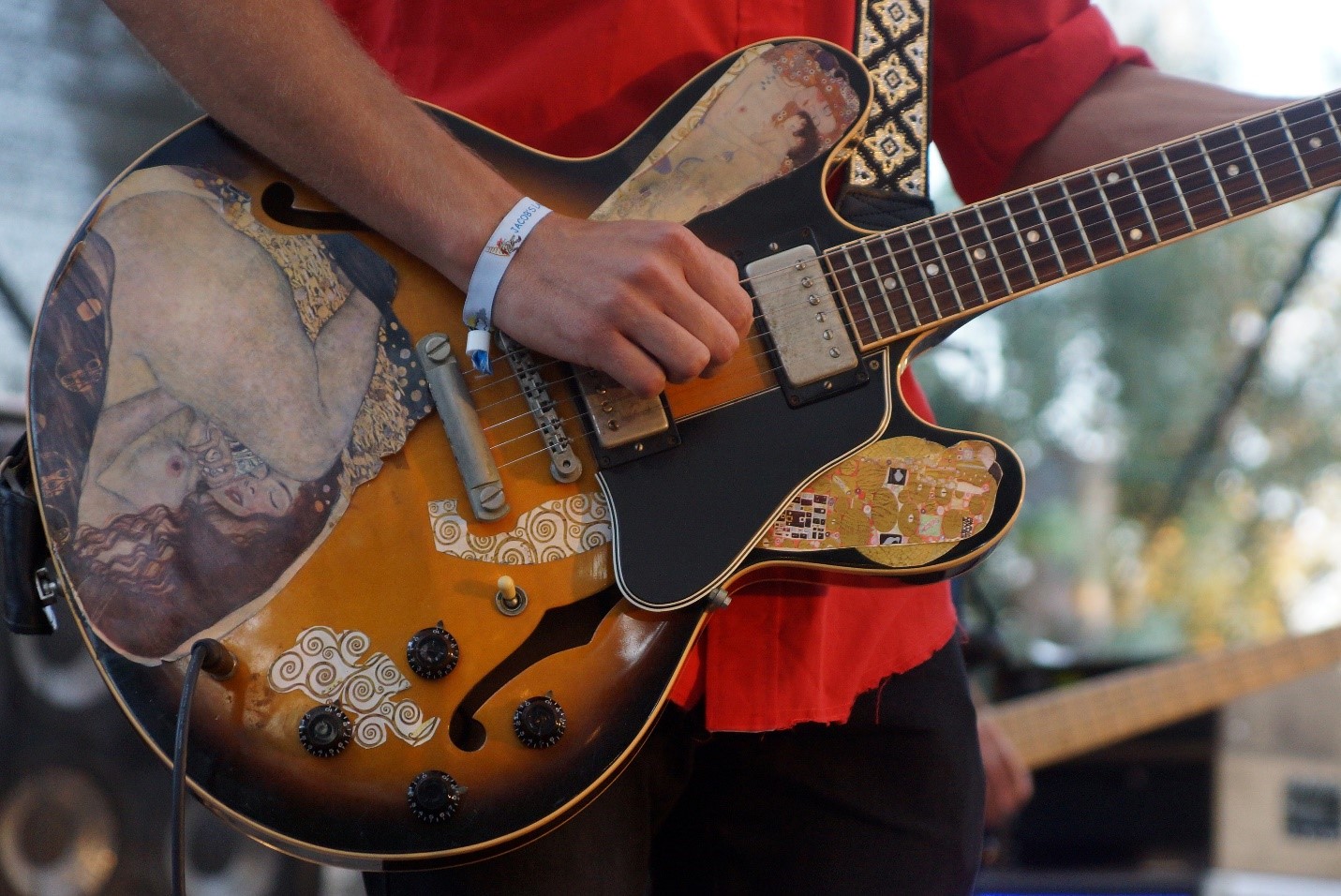 Jacob's Ladder Folk Festival is a unique musical and social event which takes place twice a year in two different formats for lovers of all aspects of folk music from Bluegrass to World music, from Irish jigs to Country Rock, from Blues to Bagpipes.
 Jacob's Ladder Winter Festival 2018 was held Nov 30th – Dec 1st.
The next Spring Festival will be held May 16-17-18, 2019.
show more
The Jacob's Ladder Winter Festival begins Friday afternoon and lasts til Saturday afternoon. The festival features concerts, sing-along,  dance workshops, music workshops, jam sessions, juggling, handicrafts for kids and adults, book swap, and other activities in the Jacob's Ladder spirit make this a perfect weekend for singles, families, teens and seniors. Invite your friends and enjoy it together! 
show less